Our Lift 4 Autism Auction
Featured Duet Narrators

Rachel Music and B.J. Hunter
In this emotionally charged scene BJ and Rachel evoke the complexities of the complicated relationship between their characters.
This snip is from the menage romance Matchmaking in Progress by Allyson Lindt, released in January 2023.
American accents are performed.
Things are hot and heavy in this first kiss scene with a lot to lose between friends and lovers. 
 This snip is from the MMF romance Dual Wielding by Allyson Lindt, released in October 2022.  
American accents are performed.
This decadent scene serves as a prelude for a trip to an exclusive kink club in Paris, France. The mood is full of anticipation for what's to come.
 This snip is from The Sparrow by Alyssa Turner, included in the anthology Hot Minutes 2.  
French accents are performed.
BJ Hunter had to grow into his voice. A lifelong professional actor in stage and screen; Voice Acting and mic work has broadened the types of characters and projects he gets to be a part of. The playtime and intimacy of audiobooks has been a particularly satisfying expansion of BJ's career during the last few years.
More about this
dynamic duo.

< BIOS >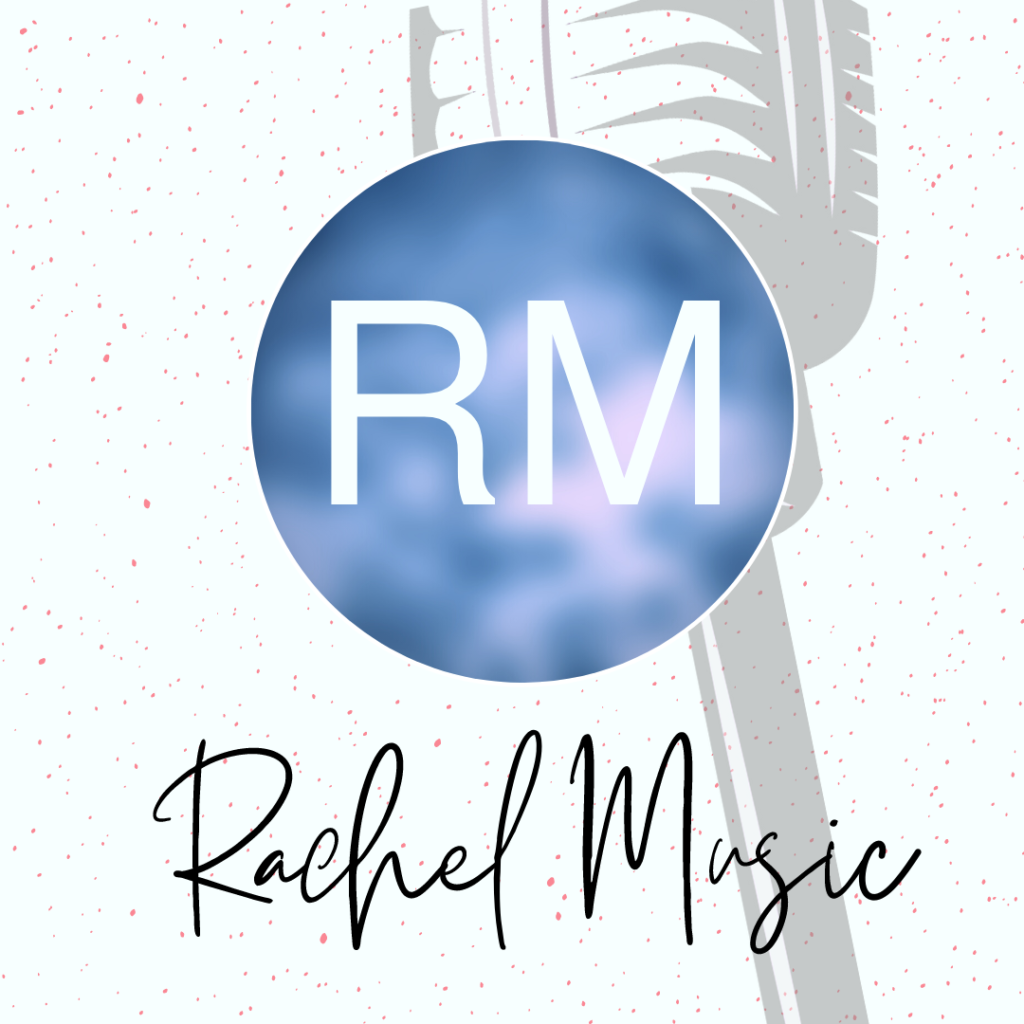 Rachel Music [NYU '13, MFA LIU '21] is the founder of Schadenfrau Studio, an interdisciplinary content studio. Originally from Central Pennsylvania, she spent a dozen years in New York City from the dog-walking streets to the C-Suites sharpening her creative voice as a writer and  performer.  When she's not working on a new television pilot, she narrates from her home studio in Los Angeles; you can find her in dozens of audiobooks, from YA Horror to Memoir to  Romance.