Access these talented narrators and more with our custom casting calls or your special requests. We'll cast the perfect voices for you characters. Have a listen.
Storytellers wanted! We curate character driven books with the kind of depth and detail an actor craves. Pseudonyms are always welcome. If you're looking for a fun challenge to scratch that creative itch, get in touch and we'll arrange a reading.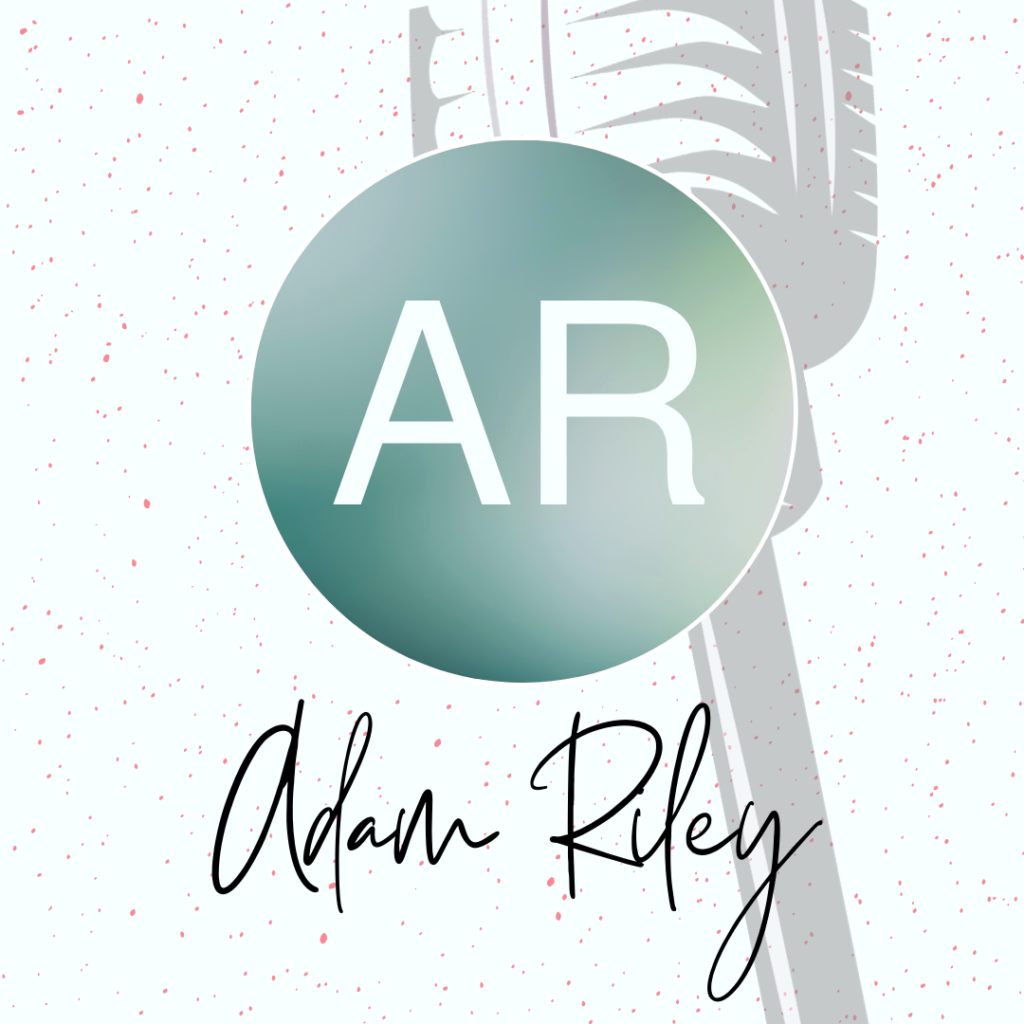 Adam Riley has over fifteen years of experience in the film, television, and voiceover world. He currently works as a voiceover artist in Vancouver, BC.  Recording regularly for Alyssa Turner audiobooks, he is the voice of Paxton and Nicholas in By Surprise.  In the Love Has No Regrets collection, Adam has voiced Jack Rothman, Kyle Hunter  and Henri Gerard and others in the Unmatched Series.
BJ Hunter had to grow into his voice. A lifelong professional actor in stage and screen; Voice Acting and mic work has broadened the types of characters and projects he gets to be a part of. The playtime and intimacy of audiobooks has been a particularly satisfying expansion of BJ's career during the last few years.
Available by special request.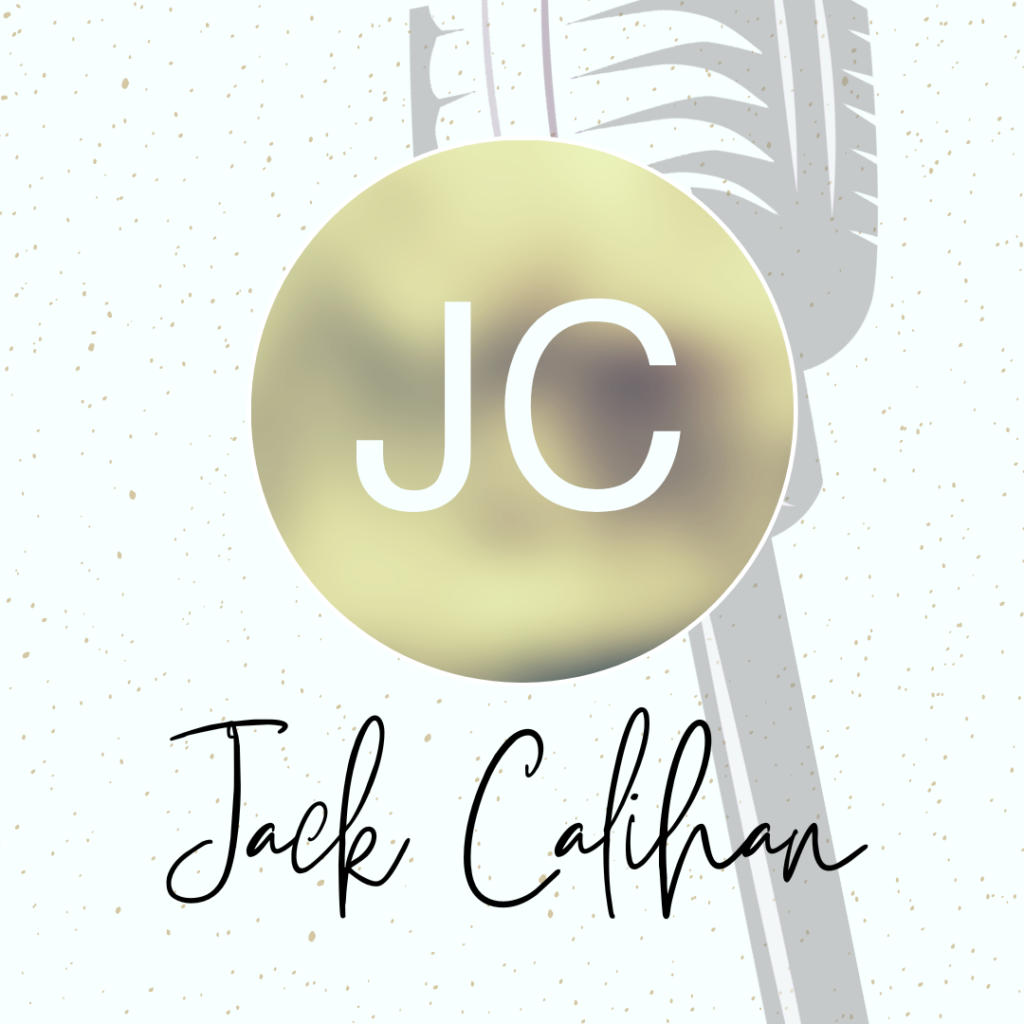 Jack Calihan was born from an illicit tryst between Hades and Aphrodite and swiftly cozied up to a microphone. He has performed over 100 Romance and Erotica titles with passion and zeal, weaving tales with his evocative & dark tones. Jack is the voice your mother warned you about.
Available by special request.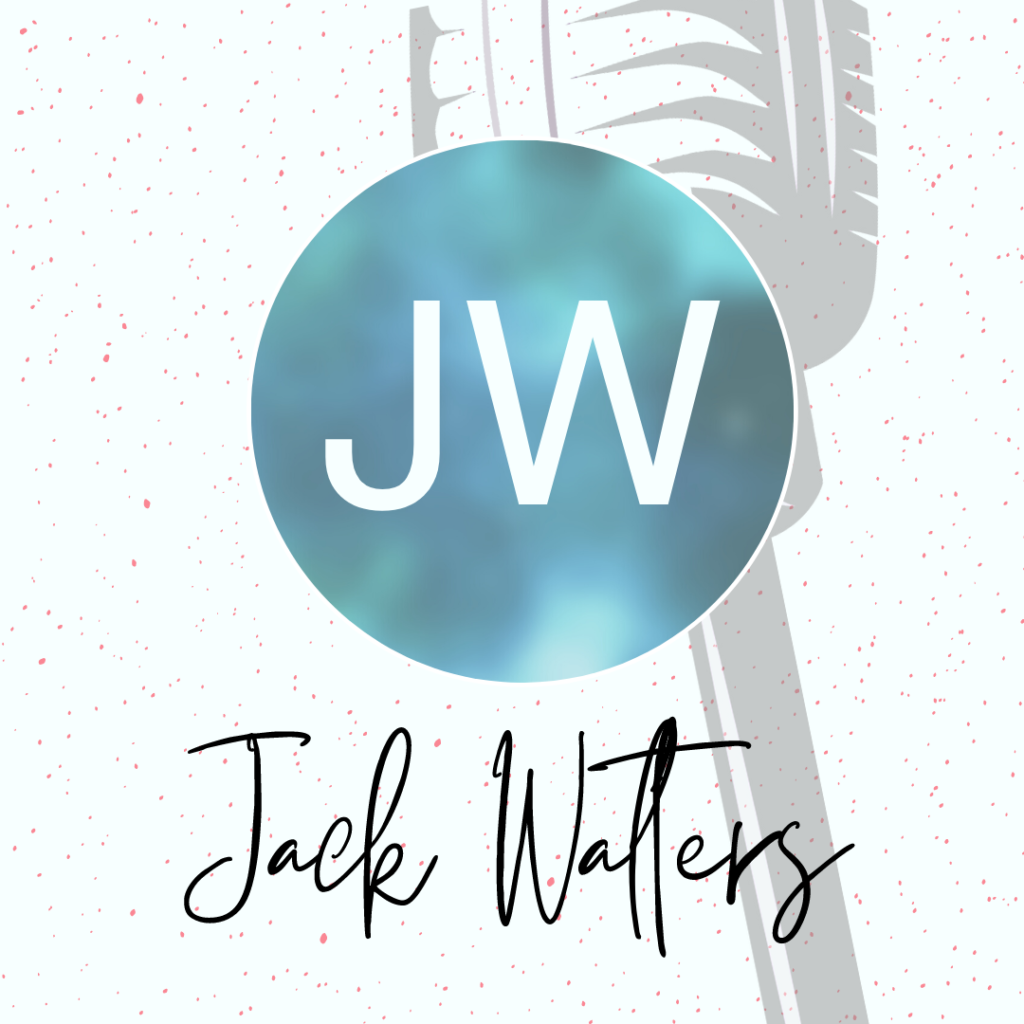 Jack Walters is a British stage and screen actor with eons of experience as a versatile voiceover artist and a master of world accents.  He has voiced numerous characters in video games and narrated many documentaries for major TV networks. Besides performing dramatic and comedic roles on television, Jack has also provided A.D.R for several blockbuster movies. 
Available by special request.
Pete Malone is a European musician, voice actor, and artist. His talents have appeared in commercials, short films, video games, and most recently audiobooks. His voice ranges from upbeat and friendly to velvety and villainous. He'll happily sink his teeth into whatever the role calls for. 
Rhys David, is an actor, musical performer, composer and producer of over 30 years experience, with a wide range of projects in local radio, corporate training, product explainer videos, video games and advertising and more recently specializing in audiobooks. Rhys has over 20 audiobook credits to his name in both fiction and non-fiction and is known for his wide variety of tones, accents and characterizations as well as his articulate and engaging narration.
Sean Crisden is a multiple award-winning narrator of over 500 audiobooks spanning nearly every genre. Also known for his roles in countless video games and cartoons, he resides in Arizona where he masquerades as a BBQ-loving, Wing Chun Kung Fu cowboy geek. 
Available by special request.
Stephen has been performing in various art forms for over 20 years. His voice can be heard in videogames, commercials, audiobooks, and cartoons. When not in front of the microphone or signing on stage, he makes puppets and performs with them.
Tim is a voice actor from the American south who has made his way out to Los Angeles, CA. He can now be heard acting in commercials, audiobooks, and video games. When he's not in the booth, you can usually find him out in the mountains or decked out in scuba gear for his next adventure.
A performer from a young age, Zach has translated a lifelong love of accents, impressions, characters, and acting into a thriving career in audiobooks. With over 100 titles Zach has brought books to life spanning virtually every genre. When he's not narrating, you can find him performing standup comedy, deep into an epic campaign of Dungeons and Dragons, memorizing mathematical proofs, and expanding his considerable repertoire of dad jokes.
Available by special request.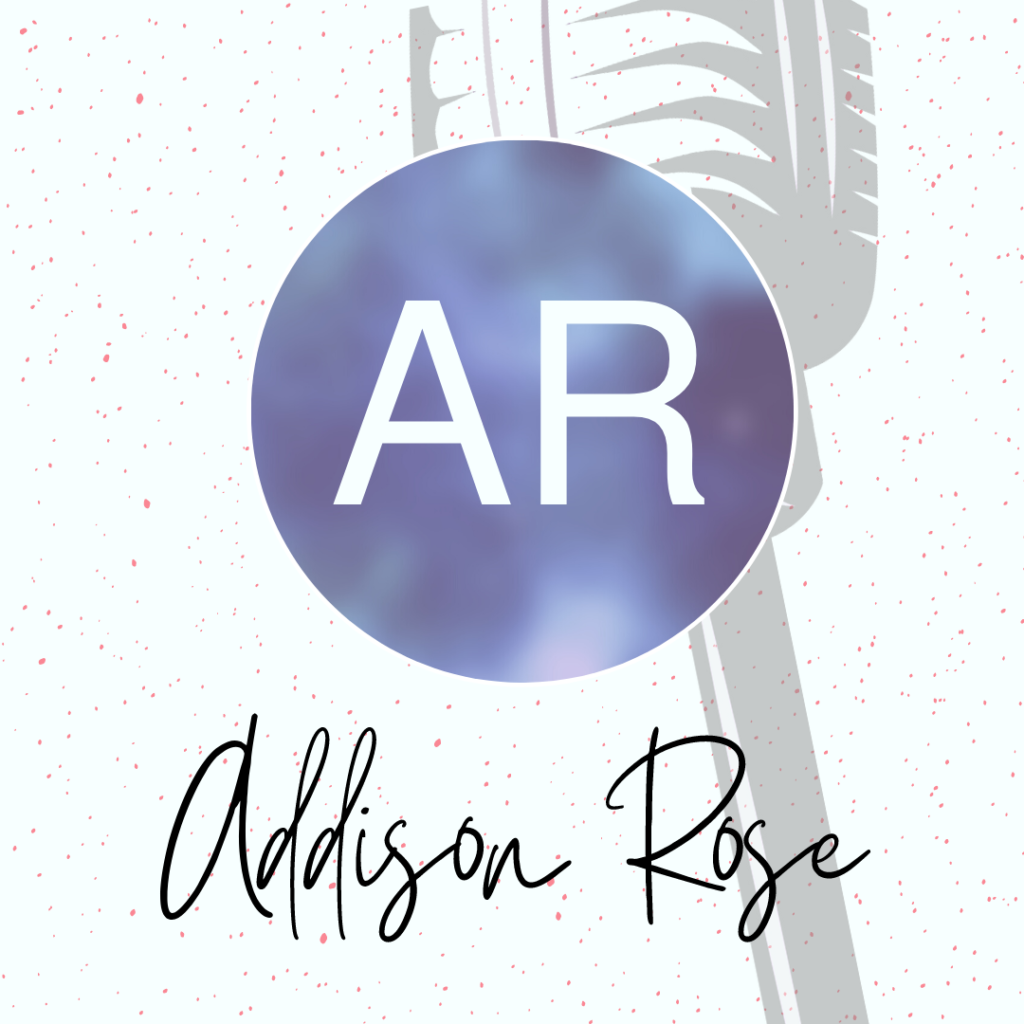 Addison is voiced by a Chicago-based actress who graduated from the Chicago College of Performing Arts at Roosevelt University with a BFA in Musical Theatre. In addition to her many Chicago theatre credits, her TV and Film credits include: Eaters of the Dead, My Black Family, 40 Weeks, The Coleman Show, The Big Lie, Yellow Polka Dot, and most recently, The Sleight. You may also have heard her voicing the lead in the first season of RomComPods. 
Bea Kay has been lending her voice to audiobooks, commercials, and films in both English and Spanish since 2007. She is also a singer, a world traveler, an award-winning baker, and a non-directed kidney donor.
Cecily Foster has been narrating audiobooks since she was enlisted as a pseudonym in 2020. In her work on the stage, she has portrayed many flirty heroines in corsets. With a voice that has been described as "the perfect combination of velvet and leather," she specializes in romance, erotic romance, and erotica, with an emphasis on competent women, body and sex positivity, and truth in storytelling.
Erin Bateman is a Canadian born audiobook narrator of 75 titles.  Her versatility as a voice actor is evident, not only  in her snarky narration or sassy character, but in how she breathes life into all elements of  an audiobook with her voice of an animated, positive, millennial style.  Think Little Miss Smarty Pants meets Carrie Bradshaw.
Eva Brooks is an NYC based actor with extensive experience in the worlds of musical theatre and voiceover.  She has credits ranging from Broadway to national tours to regional theatres around the country, national commercials to audiobook narration and beyond! 
Jenna Joyce is an American voice actor, with a wide range of projects in narration, training, explainer videos, video games, advertising and romance audiobooks. In her stage work, she has portrayed primarily flirty ladies. With a voice described as "the perfect combination of sultry and spark," her versatility as a voice actor is evident in all elements of an audiobook.  
Jenna Rose is a DC based VO talent, audiobook narrator, actor and singer nearing two decades of professional performance experience.  She thrives with both the rush of performing in front of a live audience and the perfectionism that she can employ when making recordings that will last. 
In any format where she is able to bring new characters to life for the enjoyment of her audience, she is there for it.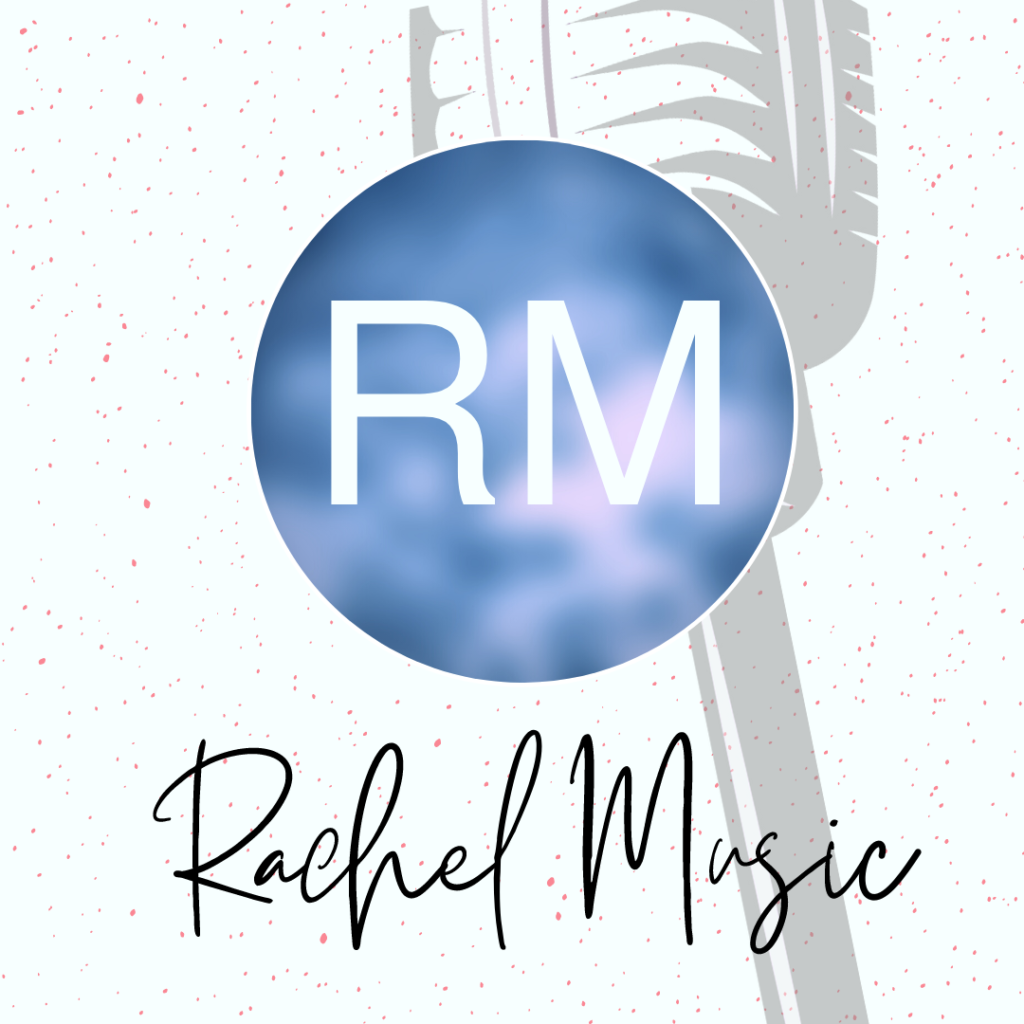 Rachel Music [NYU '13, MFA LIU '21] is the founder of Schadenfrau Studio, an interdisciplinary content studio. Originally from Central Pennsylvania, she spent a dozen years in New York City from the dog-walking streets to the C-Suites sharpening her creative voice as a writer and  performer.  When she's not working on a new television pilot, she narrates from her home studio in Los Angeles; you can find her in dozens of audiobooks, from YA Horror to Memoir to  Romance. 
Krista Pioppi is a New York based voice and theater actor, and musician with over 20 years of experience in the industry. Her passion for VO started when she booked an animation job as a teenager for Nickelodeon and the rest is history. Krista offers authenticity and versatility in her voice work, with her grounded and relaxing take on copy. She enjoys bringing exciting new characters to life ranging  from late teens to mid 30's in age. Pseudonym for 🔥narration: narration:  Ava Hart