Access these talented narrators and more with our custom casting calls or your special requests. We'll cast the perfect voices for you characters. Have a listen.
Storytellers wanted! We curate character driven books with the kind of depth and detail an actor craves. Pseudonyms are always welcome. If you're looking for a fun challenge to scratch that creative itch, get in touch and we'll arrange a reading.
Erin Bateman is a Canadian born audiobook narrator of 75 titles.  Her versatility as a voice actor is evident, not only  in her snarky narration or sassy character, but in how she breathes life into all elements of  an audiobook with her voice of an animated, positive, millennial style.  Think Little Miss Smarty Pants meets Carrie Bradshaw.
BJ Hunter had to grow into his voice. A lifelong professional actor in stage and screen; Voice Acting and mic work has broadened the types of characters and projects he gets to be a part of. The playtime and intimacy of audiobooks has been a particularly satisfying expansion of BJ's career during the last few years.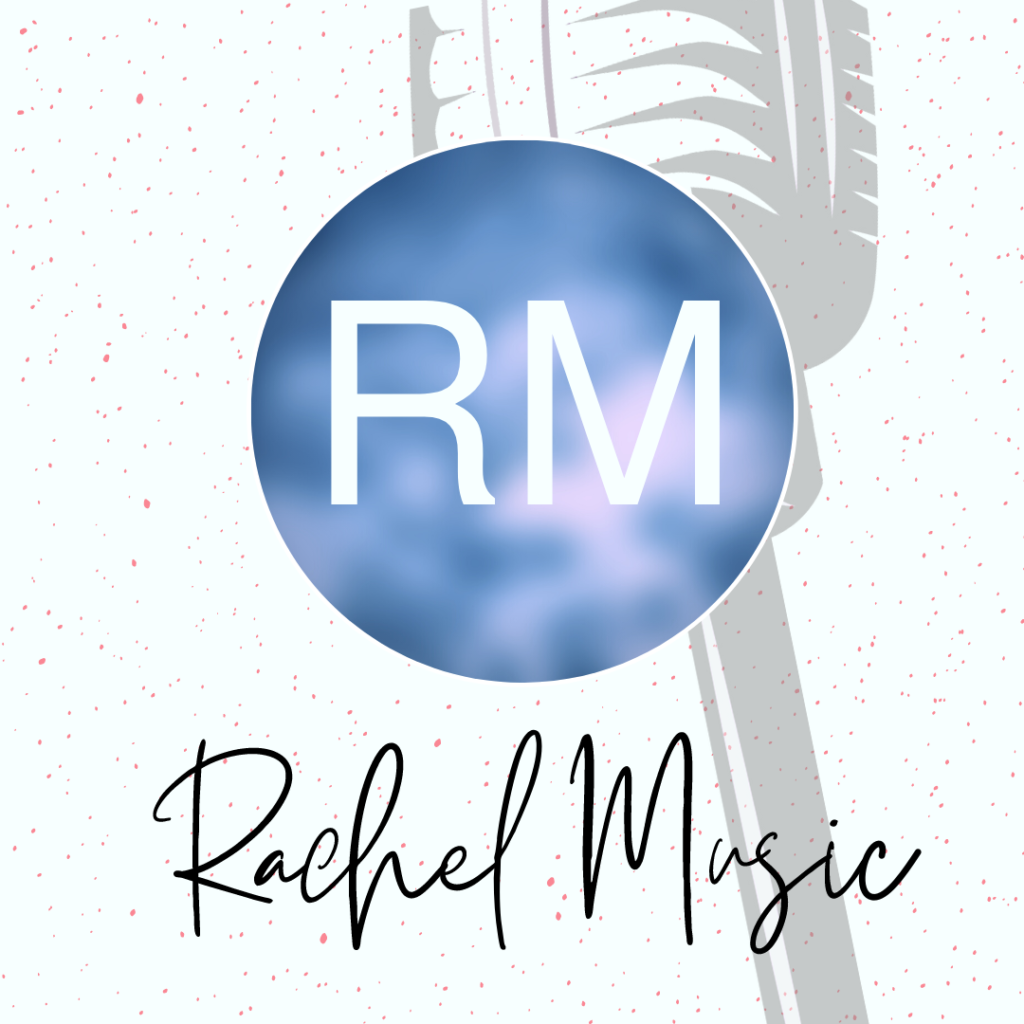 Rachel Music [NYU '13, MFA LIU '21] is the founder of Schadenfrau Studio, an interdisciplinary content studio. Originally from Central Pennsylvania, she spent a dozen years in New York City from the dog-walking streets to the C-Suites sharpening her creative voice as a writer and  performer.  When she's not working on a new television pilot, she narrates from her home studio in Los Angeles; you can find her in dozens of audiobooks, from YA Horror to Memoir to  Romance. 
Rhys David, is an actor, musical performer, composer and producer of over 30 years experience, with a wide range of projects in local radio, corporate training, product explainer videos, video games and advertising and more recently specializing in audiobooks. Rhys has over 20 audiobook credits to his name in both fiction and non-fiction and is known for his wide variety of tones, accents and characterizations as well as his articulate and engaging narration.